How Our Edu-Gaming Works
Arcademics combines the excitement of video games with educational content to produce a high rate of learning through exciting, focused repetition that enables automaticity and fluency to be achieved quickly.
Our approach is based on these principle points:
Students respond to challenge and errors can be viewed as opportunities to improve rather than as indication of failure.
Repetitious drill can be fun, as games increase the time-on-task and engagement through competition.
Immediate corrective feedback facilitates improvement in performance. Teachers and students can quickly see mistakes and how to correct them.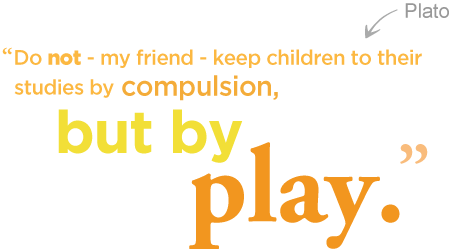 How to Use Arcademics
1

Enroll Your Students
After creating a teacher account, log in and enroll your students - giving each a username and password.
2

Assign Games To Play
Assign custom games to students. Students log in online or with our app to play and earn achievements and power ups.
3

Analyze Score Data Reports
View score trends to see where students are excelling and struggling. Assign new game content based on their needs.
Here's Why You Should Try Arcademics
Multiplayer Classroom Gaming. Our HTML5 games allow students to play together from any device - with no installs or firewall edits needed.
Engaging & Motivating. Playing with classmates increases student engagement and can improve time-on-task performance.
Rate-Based Learning. Fun and focused repetition practice enables automaticity and fluency to be achieved quickly.
What Are Teachers Saying?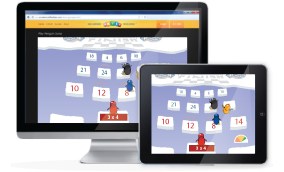 Customize Game Content
Customize game content to fit your lesson plans, and assign different content to different students.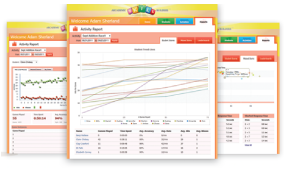 Data Tracking Reports
Monitor student progress and zoom in on problem areas with our performance reports.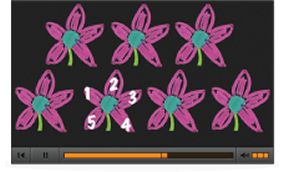 Video Lessons
Students can watch video lessons on most-missed problems.

Arcademics Plus Awards